Welcome to SDM

Engineering and manufacturing
SERVICES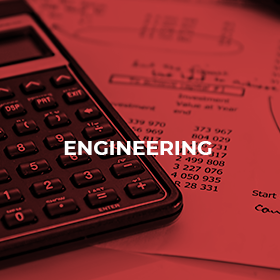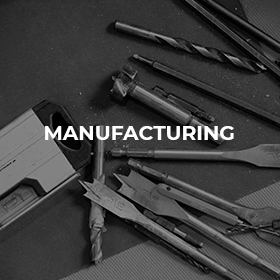 Our experience in the designing and construction of industrial fixtures and tools allows us to meet the specific needs of our customers. In SDM company we guarantee our customers the flexibility to face ever-changing problems, offering them the possibility of achieving a "turnkey product".
Specifically, SDM srl deals with design and development with turnkey delivery of the following types of products:
Machining cycles for aerospace components such as: turbine discs (high pressure and low pressure), turbine shafts, gear boxes and gears
Fixtures for special processes such as sandblasting, shot-blasting and plasma
Equipment for heat and galvanic treatments
Lifting fixtures and relevant structural calculations
Fixtures for mechanical machining on traditional and CNC machine tools
Control Gauges for measurements and verification
Test benches
Engineering, designing and construction of protections for coppering, sandblasting and shot peening processes
Design and construction of fixtures for internal handling (platforms and trolleys)
HOW WE WORK

Our staff of designers provides innovative solutions. We start from an idea to get to the creation of a solution, designing it and proposing the way to manufacture it. We love to share with our customers the results to be achieved and for this reason we offer only competitive solutions, to obtain the best result at the lowest cost.


ANALYSIS AND DESIGN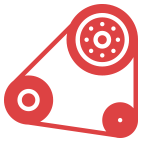 CONSTRUCTION AND ASSEMBLY


TESTING


TURNKEY DELIVERY

OUR QUALITIES

SPEED AND REACTIVITY DURING THE ENGINEERING AND DESIGNING PHASES
FLEXIBILITY AND SGRADUATING CAPACITY IN FIXTURES MANUFACTURING PROCESS
QUALITY AND EFFICIENCY OF OUR SERVICE