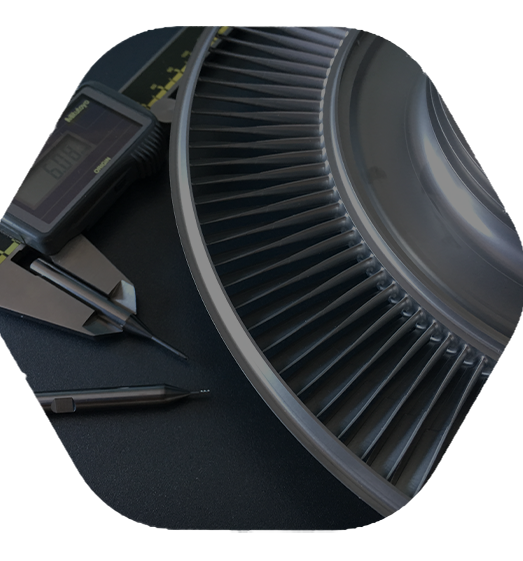 THE COMPANY

Since our founding in 2000 we have taken an important place among the Piedmont companies engaged in the engineering, construction and management of fixtures for the industrial manufacturing sector, especially in the aerospace field.
We love to share with our customers the results to be achieved and for this we offer only valid and competitive solutions, to obtain the best result at the lowest cost.
The S.D.M. staff counts 15 employees.
OUR TEAM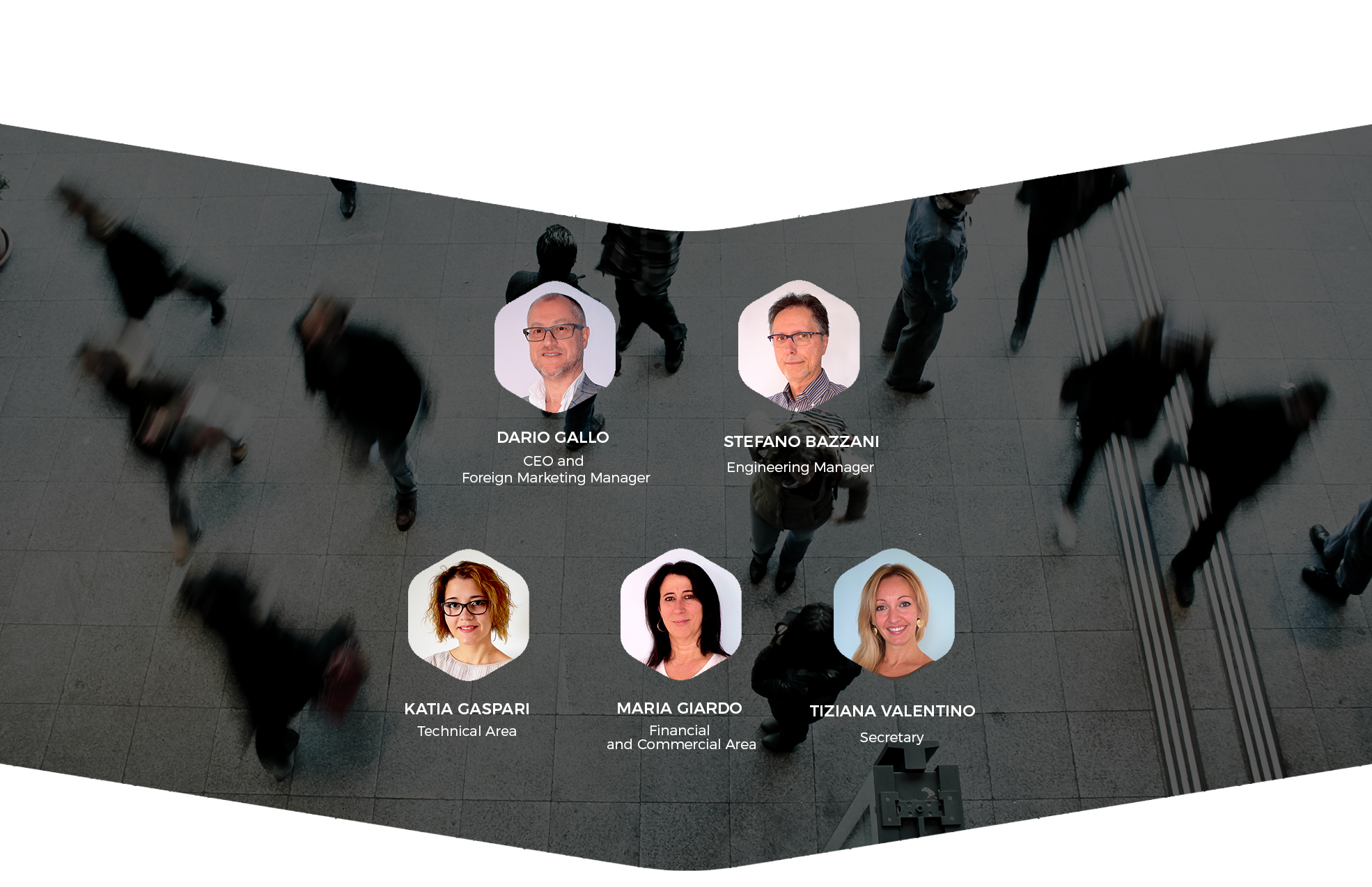 POLISH BRANCH

Internalization becomes increasingly important. Therefore in 2012 the SDM srl expands into Poland where a new branch entirely controlled by SDM srl. is founded. The new technical office Tool Engineering Sp. z o.o. is located in Bielsko-Biala (Poland) and operates in the aerospace field too.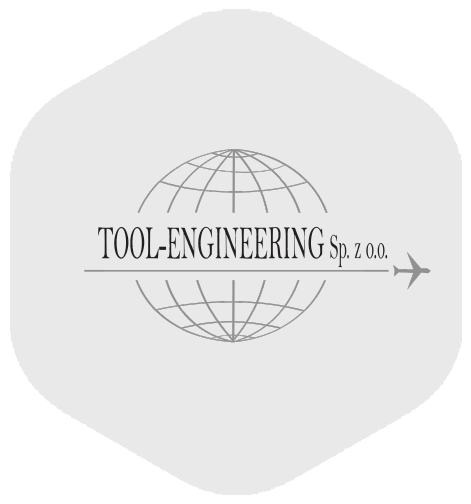 CERTIFICATIONS

Quality is synonymous with continuous improvement of organization and production of any company. Improving the quality of our activities means adapting and optimizing the business process with a view to customer satisfaction. For these reasons our company has obtained the most important certifications in terms of quality and safety.