A RELIABLE NETWORK

The capacities of SDM allow to supply the finished product controlling all the production chain guaranteeing its quality.
In fact, through a network of associated companies we realize our projects and those of the customer. We collaborate with a team of companies in the aerospace field in order to guarantee the criteria of high reliability and technological content.
Within the network we have created, we choose each time the best partner to whom we entrust the creation of the product, according to processing exigence, the precision of execution required, the capability of machines and machine workload.
During the manufacturing process all the projects are monitored with the support of the Gantt forms.
The SDM srl monitors the product in all its phases.
At the end of the manufacturing process the product is followed in the testing phase, releasing certificates of conformity, measurement reports or other documentation requested by the customer.
Thanks to the team of manufacturing companies SDM srl can use high-tech machines such as:
CNC lathes
CNC milling machines
5-axis machining centers
Internal and external grinding machines
Boring machines
Zeiss and Hexagon Metrology measuring machines
WHAT WE DO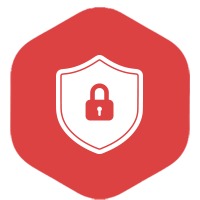 PROTECTIONS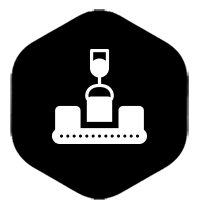 LIFTING TOOLS AND RESPECTIVE STRUCTURAL CALCULATIONS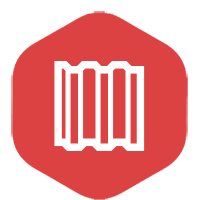 EQUIPMENT FOR SHEET FORMING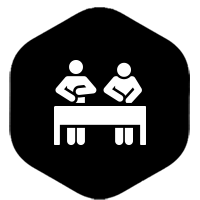 TEST BENCHES, CONTROL GAUGES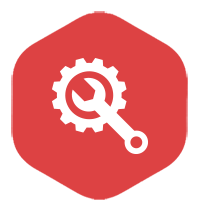 FIXTURES FOR MECHANICAL WORKING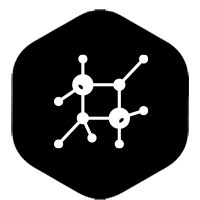 CARBON POLYMERIZATION EQUIPMENT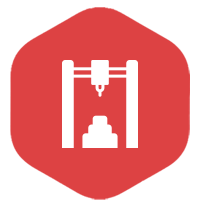 FIXTURES FOR SPECIAL PROCESSES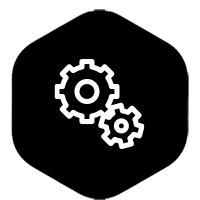 MECHANICAL CONSTRUCTION OF FLIGHT PARTS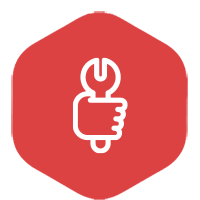 PIECES HOLDER FOR NUMERICAL CONTROL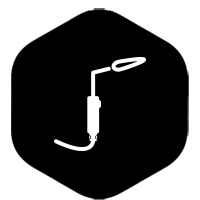 EQUIPMENT FOR HEAT AND GALVANIC TREATMENTS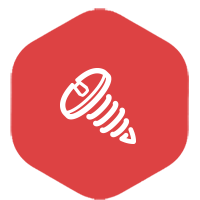 CONSTRUCTION OF FLYING PARTS SHEETS
ASSEMBLY STAIRS